Floral Park Memorial
Special Education Department
Welcome!
"Floral Park Memorial High School, in cooperation with our community,
provides a safe and nurturing environment conducive to learning. We pride ourselves on being a close-knit community of learners where
students are continuously challenged to reach higher standards
and their full potential. Our mission is to inspire all students to develop
and broaden their creativity and critical thinking skills while taking part in
the diverse academic and extra-curricular programs our school provides.
We encourage our students by example to grow to be caring and responsible citizens in our multicultural society."
Homework Helper will start Monday, September 20, 2016
Classes will be offered Monday - Thursday in room 234 from 3:00-4:00.
Some Monday's will be canceled due to Faculty Meetings. Please Listen for announcements throughout the school day.
Social Club will be held every Wednesday in room 144 from 3:00-4:00.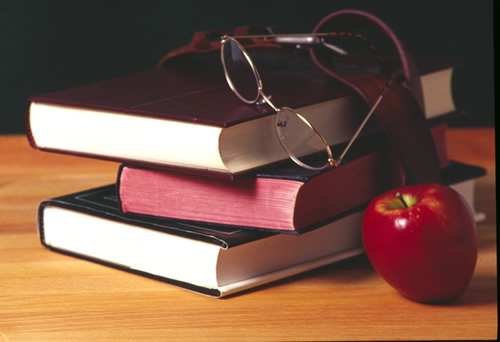 Chairperson of Special Education
kcarroll@sewanhaka.k12.ny.us