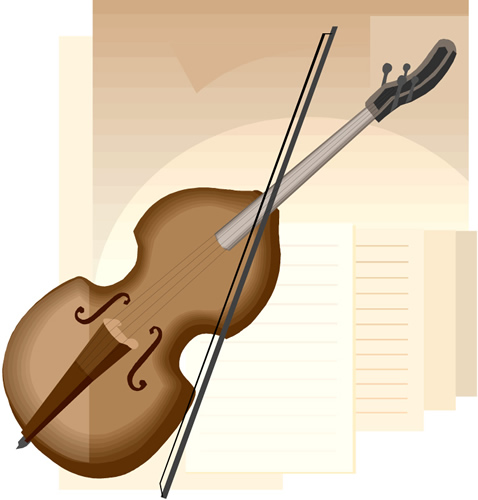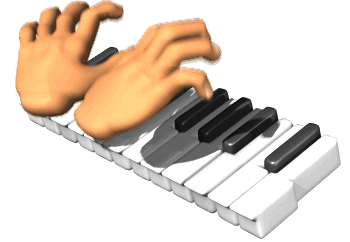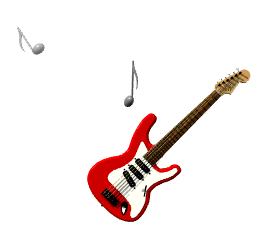 SEWANHAKA HIGH SCHOOL MUSIC DEPARTMENT
FACULTY:

Mr. Doherty -Chairperson, Band Director
Mr. Lewis - Junior High Band Director
Mrs. Daloia - Chorus Director
Ms. Tropeano - Orchestra Director
BAKE SALE
Please help us make our music activities for the students successful by selling
refreshments before and during the concert.
If you wish to help, please take the time to fill out the bottom portion and return it to your child's music teacher by
December 6th. The refreshments should be brought to the auditorium lobby on December 13th.
Winter 2016 CONCERT DATES:
Senior High Winter C
oncert & Art Show - Thursday December 15th - 7:30 pm
Junior High Winter Concert & Art Show - Tuesday December 13th - 7:00 pm
(simply follow the link able and return the form to your child's music teacher by 12/6)