Ms. Livoti's Art Page
Phone: 516-488-9500 ex. 9549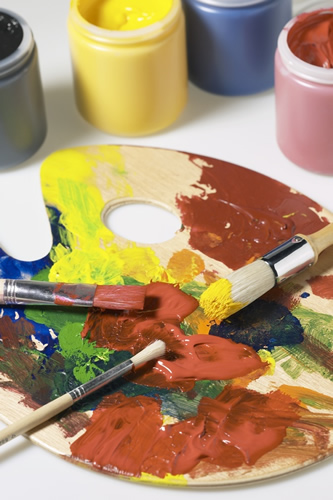 Hello I'm Ms. Livoti!
I teach art to the wonderful and talented students of New Hyde Park Memorial High School and I am also the advisor to the National Art Honor Society.
If you need to contact me, e-mail is an excellent way to reach me at any time of day!
Article: "So your son or daughter wants to be an art major?" What exactly do the arts teach? How can an arts education prepare your child for a successful future?
Careers in the arts, and steps to take to get there:
2016 Class Rules
Extra Help Periods:
Period 2, room 141
Tuesdays and Thursdays only
Please understand Ms. Livoti may have to cover a class this period, there will be a sign to notify you if extra help is cancelled on that day!